DHAExam.com is a Medical consulting service which provides medical consultation and professional exam preparation, training, and support for medical licensing examinations.
It was founded in 2013,  online platform to simplify the complicated process of registering for DHA Licensing Process while providing consultancy services to doctors, residents, and anyone who wants a job in the Dubai's Healthcare industry.
DHA Exam Preparation is providing the best exam preparation to each applicant. We have the experience and knowledge needed to guide you on your way to success.
Established by a group of medical professionals who have extensive experience in preparing candidates to sit for the DHA exam. We are committed to a rigorous, effective, and innovative curriculum that will give our DHA Licensing Candidates an advantage on the DHA Examination.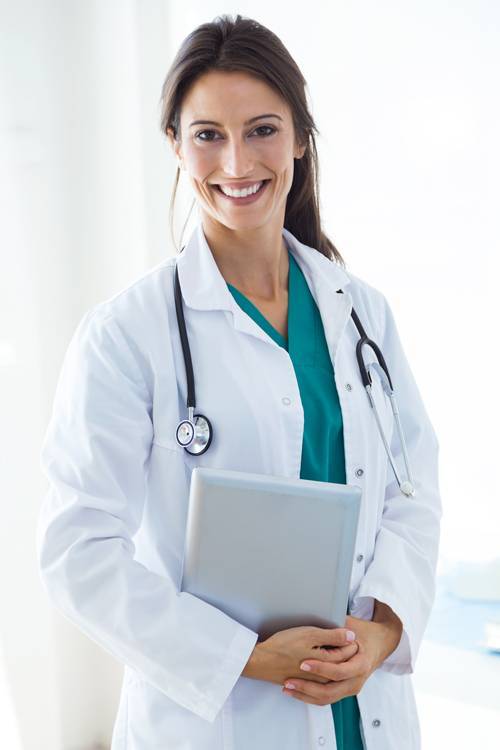 The Most Comprehensive DHA Exams preparation Question Bank Available!
Ahead of the upcoming DHA Exams, learn how to prepare and license your practice with expert advice from our team.
Are you interested in taking the DHA exams? A great way to improve your knowledge and keep up with the latest research is to take the DHA exams.
You can also look to our DHA licensing consultancy agency to help you get DHA License and keep up with your professional career in Dubai. As a doctor, you should be proactive in your knowledge of health and wellness.
The DHA exams preparation are a great way to keep up with the latest research and stay ahead of the curve. Not to mention, getting DHA License can help you build a strong reputation and attract new patients.
DHA licensing consultancy agency can help you get certified and get started in the health and wellness industry. We can help you find the right programs and licensing requirements, and we can guide you through the entire DHA Licensing process. Contact us today to learn more about our services.
Take the DHA License Exam and Get into Practice!
A simple and quick way to apply for your DHA license online